Conquest Camps and ECYD Conventions

Check the calendar for a complete list of the Camps and Conventions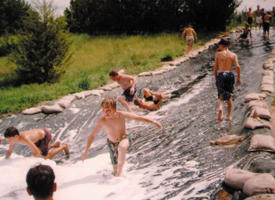 Now is the time to put into action the potential that you received from God.
Now is the time to lead your friends rather than be led by them.
Now is the time to change the world rather than be changed by it.
Now is the time to know, live, proclaim Christ and let him transform the way you live.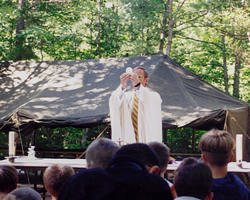 Prepare to be developed spiritually while learning important leadership skills: self-discipline, responsibility, perseverance, and team work.
Experience the spiritual side of camp through daily Mass, Gospel reflections, spiritual guidance, confession and personal time with Christ.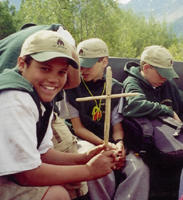 Young men ages 10-16 are signing up for a world of fun and adventure this summer at Conquest leadership camps.
Go farther than you thought you could.


Take the challenge. Be a leader.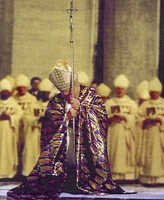 "You are the hope of the Church and the world. You are my hope."
- Pope Saint John Paul II